fireworks
December 8, 2017Read More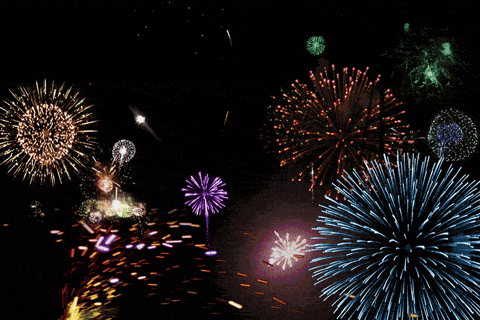 I
I saw a great article on Latin American Food And Christmas Traditions. The article could not possibly go over every thing done to celebrate the holiday season. But it did go over some interesting highlights that you may not know. As in America, Christmas has exciting traditions but they are not the same. One Tradition that caught my eye was Christmas fireworks in El Salvador.
Latin Christmas…Fireworks in El Salvador
This is one of my favorites. Christmas in El Salvador means fireworks. In many El Salvadorian locations you will see the sky ignited with bursts of colors. The streets will be littered with the remains of an intense launch of different pyrotechnics. But it is more than just. The fireworks are part of a larger tradition of festivities.
In fact they start on the 24th with the fireworks. Then there are special dishes that are prepared to enjoy as part of the celebration. It involves dining and dancing and is a celebration of a sacred holiday. And the party lasts all night, right into the 25th.
Now That Is A Way To Celebrate The Holiday!!
---
Sources
Christmas Around the World: How 6 Latin America Countries Celebrate Navidad. (n.d.). Retrieved December 07, 2017, from http://thelatinkitchen.com/travel/a/christmas-around-world-how-6-latin-america-countries-celebrate-navidad
Fun Facts about Christmas in Latin America. (n.d.). Retrieved December 07, 2017, from http://www.santillanausa.com/spanish-classroom/fun-facts-about-christmas-in-latin-america.html
 "For Tourists, By Travellers." WTF – Waves Tours Fiestas, wtf-elsalvador.com/salvadoran-christmas.